The Link Advanced is the keystone of Somfy Home Alarm Advanced. Installing the Link Advanced is the first step in any Somfy Home Alarm Advanced installation. It is installed only from the Somfy Protect mobile app.
Positioning suggestions
The Link Advanced must be positioned in a place with optimal conditions for communication with all the peripherals installed.
it must be placed near the front door to enable automatic disarming when a key fob passes through the door
the location must be reasonably centralized to communicate with all the equipment (IntelliTAG, siren, motion detector)
for GSM communication, place it near an outdoor window for better reception
it must not be placed in a corner of the house, where it would be difficult for it to communicate with all the elements
we recommend that it be kept at least a certain distance away from your radio and audio equipment, to prevent interference
Installation process via the app
After creating your personal account and your system account, you can install the Link Advanced by following the directions on the screen in the app.
1. Plug the Link Advanced into the power supply and check for the LEDs to light up. Make sure the two LEDs are blinking in blue. If not, check that the plug is fully inserted.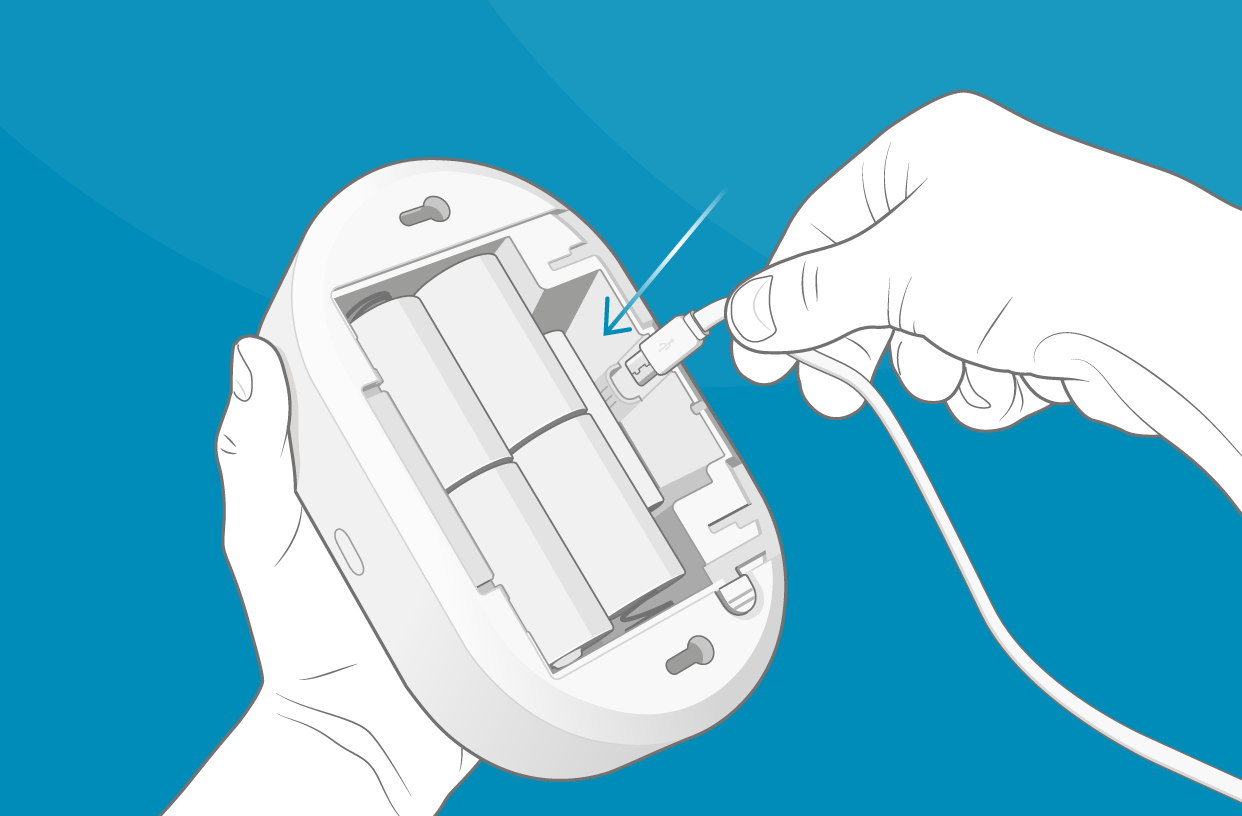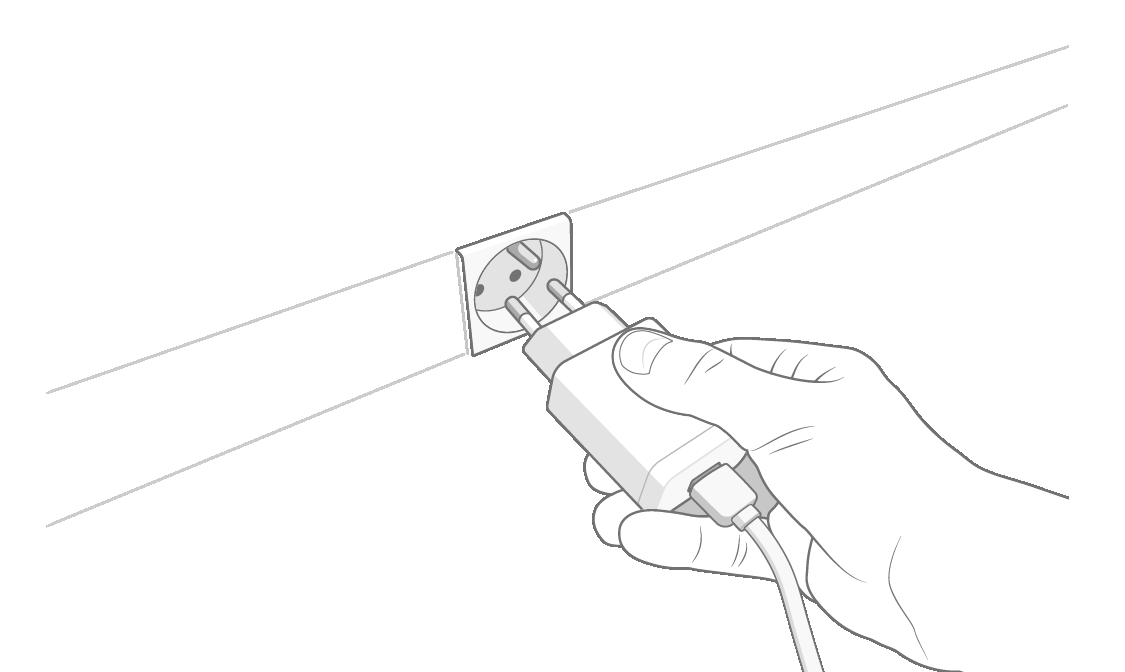 2. The smartphone searches for the Link Advanced to make a connection.
3. The app offers the options of using the Wi-Fi network or GSM.
4. Select "Use a mobile network" on the network selection screen, below the list of Wi-Fi networks.
5. As GSM installation of the product is subject to obligatory subscription at the end of the installation, a screen will show you the subscription cost and details of the service. By continuing with this installation method, you agree to subscribe to our GSM service.
6. The Link Advanced uses the GSM network to communicate your product details to our GSM provider and search for the best available GSM operator. Depending on your geographic area, this step may take time.
7. If there are any updates available, the Link Advanced will retrieve them at the end of the installation. The update may take some time. While the update downloads, the system LED blinks in purple; it then becomes solid purple. You can leave the app during installation. You will receive a notification once it is complete. Then you will be able to continue installing the Link Advanced and related accessories.
8. The final step of GSM installation is the subscription. Follow the steps to set up payment.
9. Once the GSM service subscription is approved, your app will prompt you to continue with the installation of your accessories.
Note: Somfy Protect is not a GSM provider, but it uses a dedicated supplier